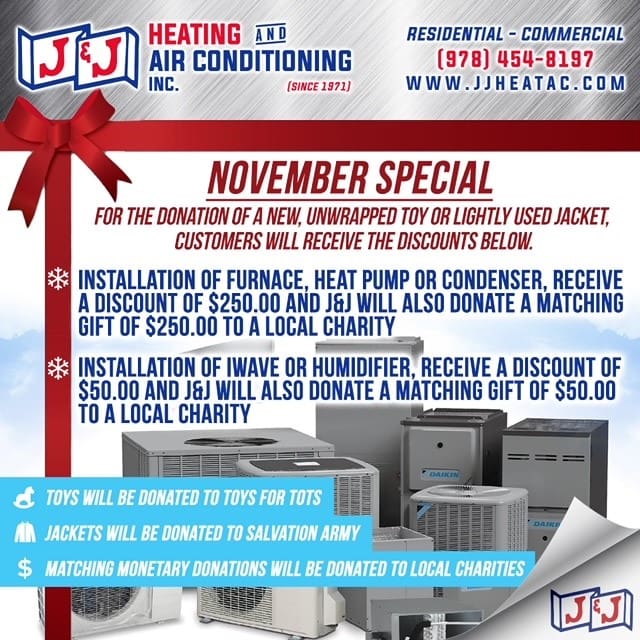 Install a High Efficiency Daikin Heat Pump Get Up To $10,000 in Rebates.
Call one of our highly trained staff to learn more….
J&J Heating And Air Conditioning makes designing your comfort easy by providing answers to your big questions.

Need to heat or cool just that one room addition? No problem. Want a different temperature in every room from a single outdoor unit? Easy. Want to save on your energy bill with a high efficiency system? Done
Call 978-454-8197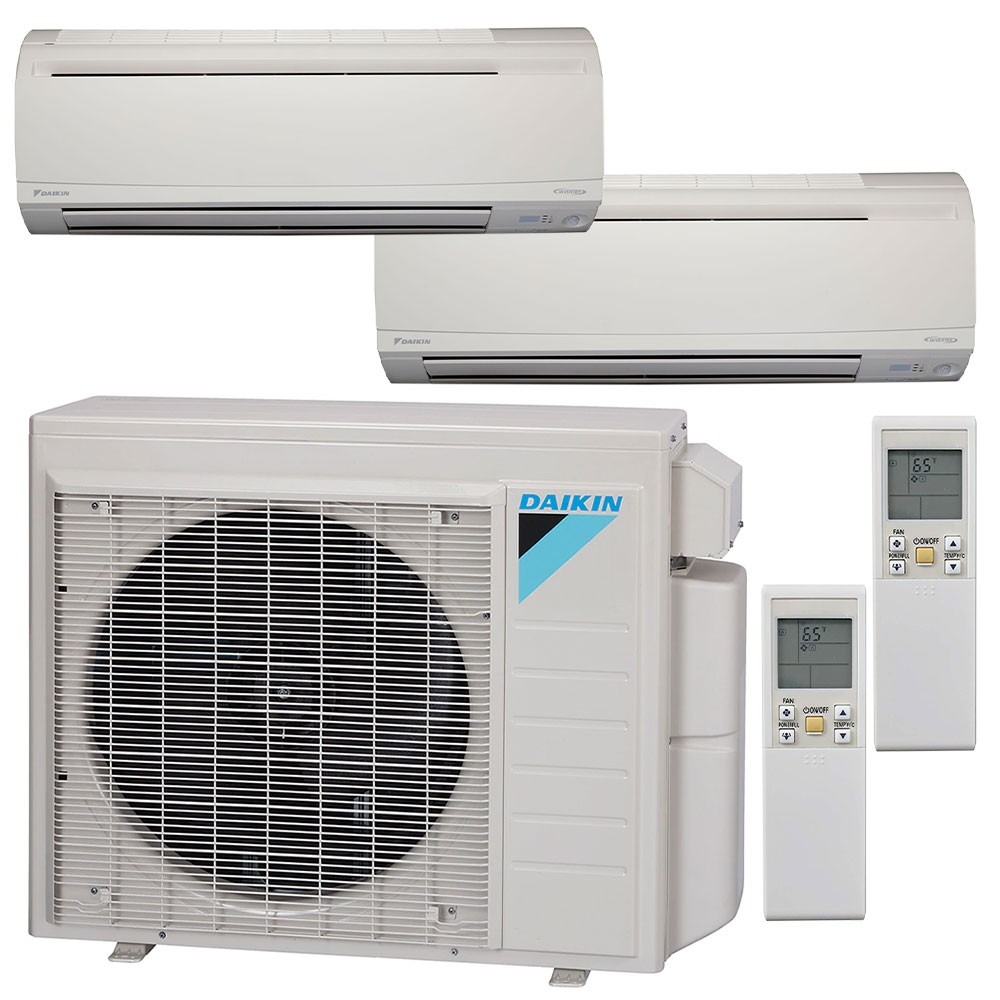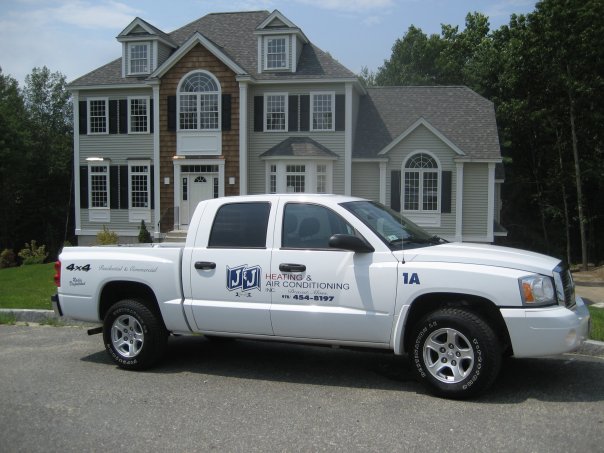 Join our New Comfort Club and become a VIP Customer
Join our New Comfort Club and become one of our VIP Customers who will receive special pricing, enhanced benefits and special promotions. Customers who purchase a 3 year maintenance agreement are eligible to upgrade to the Comfort Club. It's the Club that pays for itself!